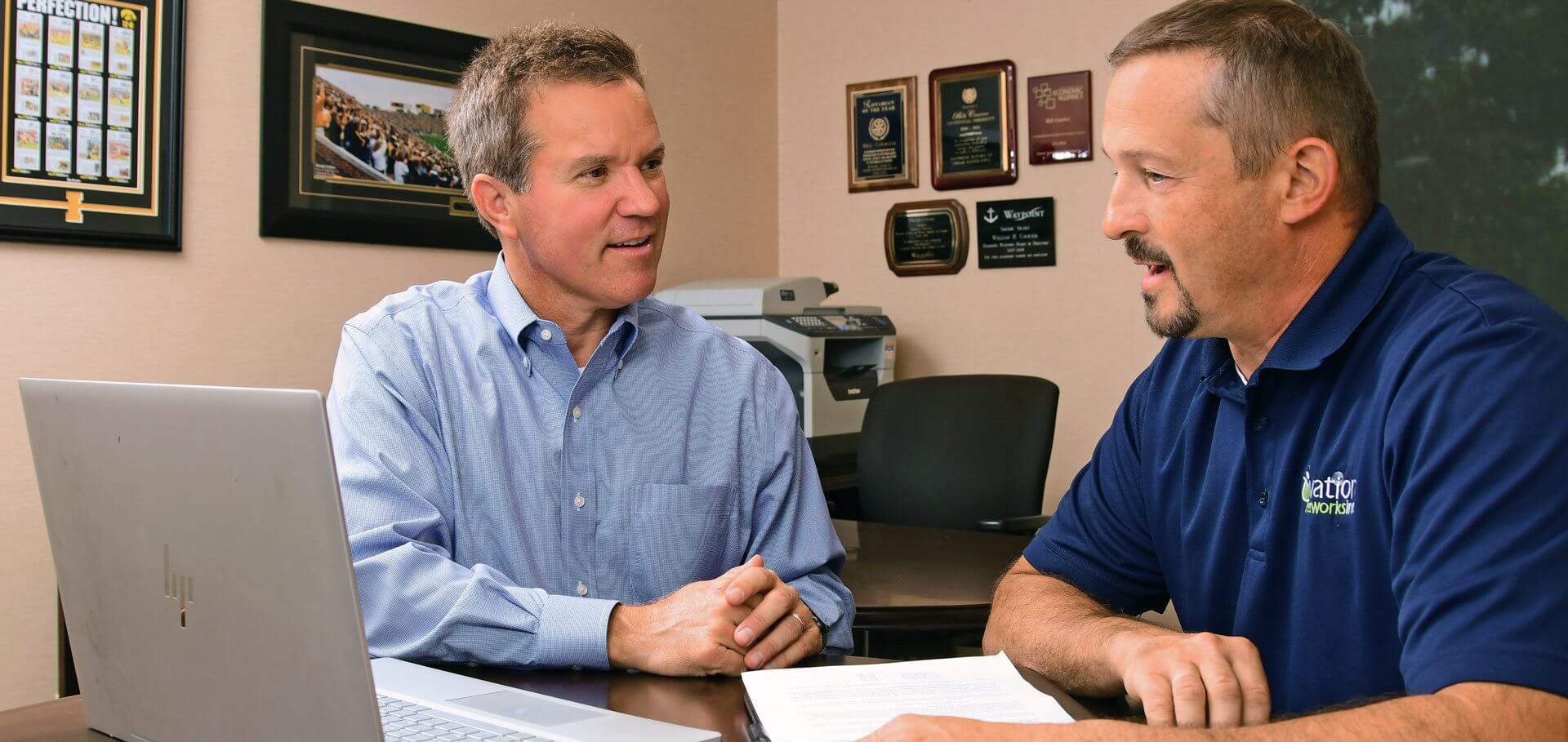 Buying or Selling a Business?
Call Courter Law Today!
Experience
At Courter Law, we pride ourselves on developing relationships with our clients.
Getting to know our clients and their businesses allows us to proactively identify any legal issues and provide more value and peace of mind.
Bill has been a well-respected business lawyer, with a proven track record of obtaining superior results for his clients for over 30 years.
He combines the practical business experience he learned while working for 17 years at privately-held and publicly traded companies with his legal expertise working in the field since 2001.
As a small business owner, he understands first-hand the value of a dollar and the business issues that his clients face every day.
Bill has also been an active community leader in Cedar Rapids with over 30 years of making a difference.
He will work on your schedule to best meet your needs. He prides himself on providing exceptional service and obtaining desired results.
You will enjoy his informal, friendly and common-sense approach to your business and legal issues.
Ready to Get Started? Visit Our Office Today.
3100 Oakland Road NE, Suite A, Cedar Rapids, IA 52402
How Can We Be of Service?