How My Experience Can Help You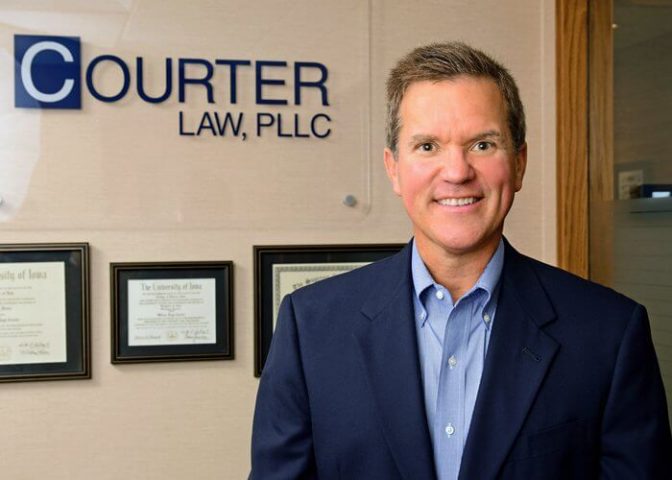 Bill has been an active community volunteer and leader for over 30 years, and enjoys making a difference in this community. He is presently or has previously been active with community organizations like Waypoint, Cedar Rapids Metro Economic Alliance, Four Oaks, Boys and Girls Club Cedar Rapids, Xavier High School and Junior Achievement of Eastern Iowa. 
Bill has been married to his wife Britney since 2001, and together they raise his three children; two boys and a girl. He has also coached his kids across various junior sports teams in the community.
He is an avid sports fan. He loves his Iowa Hawkeyes, Chicago Cubs, and Green Bay Packers.
Ready to Get Started? Visit Our Office Today.
3100 Oakland Road NE, Suite A, Cedar Rapids, IA 52402
How Can We Be of Service?