At Courter Law, we pride ourselves in developing relationships with our clients. Getting to know our clients and their businesses allow us to proactively identify business and legal issues and provide more value.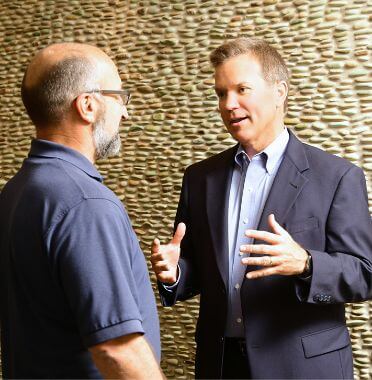 A rental agreement for a business acting as a Tenant. Leases are an alternative to buying the building and address key business issues, including length of the lease, monthly rent, option to renew the lease, and payment of taxes, insurance and maintenance of the property.
Ready to Get Started? Visit Our Office Today.
3100 Oakland Road NE, Suite A, Cedar Rapids, IA 52402
How Can We Be of Service?